Tag Archives:
good samaritan
Here is Rev. Deborah's latest sermon at the Table:
---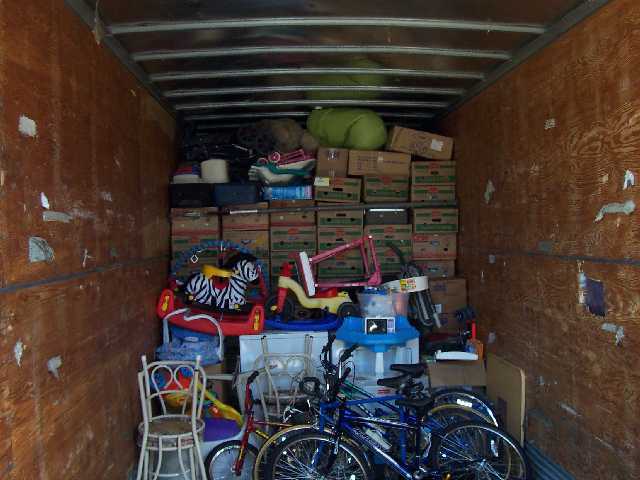 Last week, we launched our annual toy and food drive called Mike's Kids. What's especially cool about this drive is that it is a partnership with other churches across the North Texas area, and the resources we pull together support Good Samaritan Ministries, a refugee outreach organization near Brownsville, TX. We are accepting gently used toys and clothes. Rice, beans, and canned goods are also welcome.
You'll find boxes all around our church where you can drop off your donations.
Click on the image above to find out more info about Mike's Kids.
---