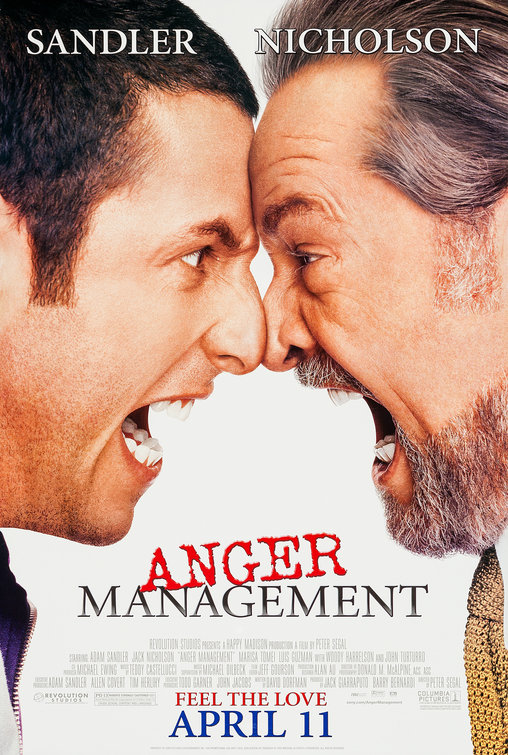 Sunday kicks off a new sermon series called "Anger Management".
No, Charlie Sheen isn't going to be a guest preacher.
However, the series will look at some amazing stories of anger and violent tempers from the Bible and challenge us, as people who follow Jesus, to find ways to manage our own rage.
In the course of an election year, our emotions are front and center. I often check out of such political conversations because I feel my own blood pressure rise when I encounter folks unwilling to dialogue around serious and important realities that our communities face. Granted, we are bound to disagree. Still, we need to figure out a way to disagree in love or at least with some respect.
Even more revealing though, our tempers and physical health may even make us easier prey for racist thinking and actions. Check out this new blood pressure drug which has purportedly affects the part of us that can control negative subconscious behavior. Maybe managing our anger can help us become more compassionate people, too?
This sermon series will carry us through the month of August, so I hope to see you drop in to join in this opportunity to grow.